Here are some fun and easy Mother's Day gifts you can craft with your little ones!
1. Kitchen Herb Planter
Take a used coffee can and plant useful kitchen herbs such as cilantro, mint, rosemary or thyme that Mom can use for cooking OR plant aloe which is great for cuts and minor burns that happen while cooking.
2. Personalized Glassware (Via Make It & Love It)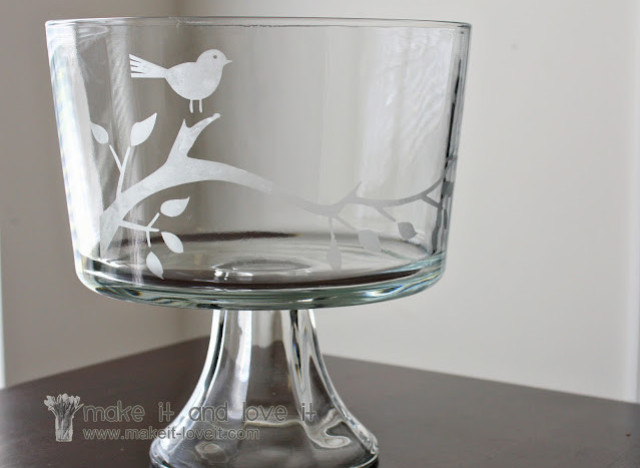 3. Chevron Tote Bag (Via GingiberSnap.com)
4. Homemade Salt & Sugar Scrubs (Via Brit + Co.)
5. Child Silhouette Framed Photo (Via HGTV.com)
6. Mother's Day Room Service (Via Seven Thirty Three)
7. Butterfly Footprint Canvas Art (Via Plain Vanilla Mom)
8. Family Portrait Collage (Via Better Homes and Gardens)
9. Mother's Day Mix Tape (Via Blog 5 to 9)
10. Chocolate Chip Macaroons – so quick and easy to make! (Via Learnvest.com)